Hello people, as I was browsing around NG, I discovered that today is my account's birthday, I have been around here for 2 years now, actually is one month after COVID-19 strikes.
Since I made this account, I had plans of making games and animations for this meantime but the only thing I made right now is only one game which has been released since August 2021: Car Trip, and then I didn't make nothing original ever since, I end up falling into procrastination since the game release, I am in hopes to make something to this year more often.
I also have entered a good high school and I have taken a environment course, this is something that wasn't on my plans but when I finish this course I can selected a good chunk of other courses and also a good job for working with plants and animals.
Currently, I am in hopes to finish my training with my violin this year or the next one, with many of my distractions I have taken 4 years and counting and I don't want to reach any further then that, so I will have a time out of social media for a while.
Finishing all up here are some drawings that I found cool to show, I will see y'all later.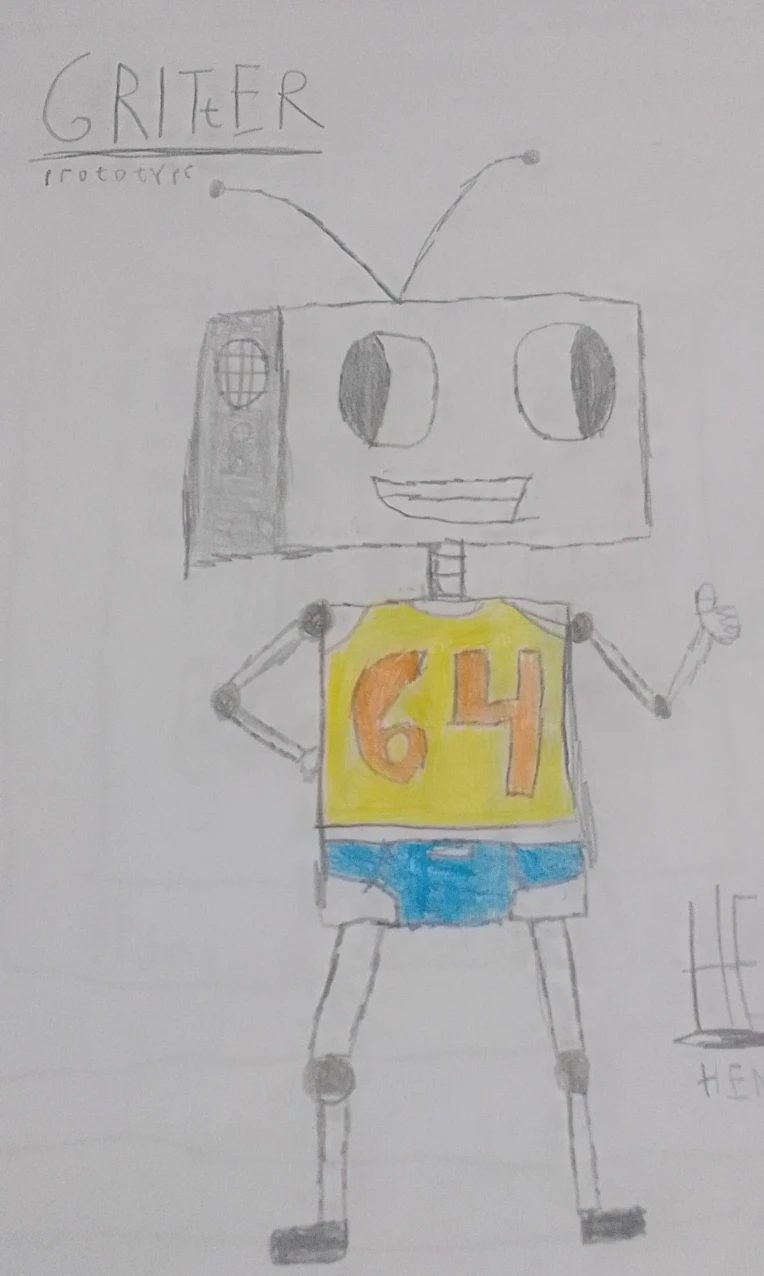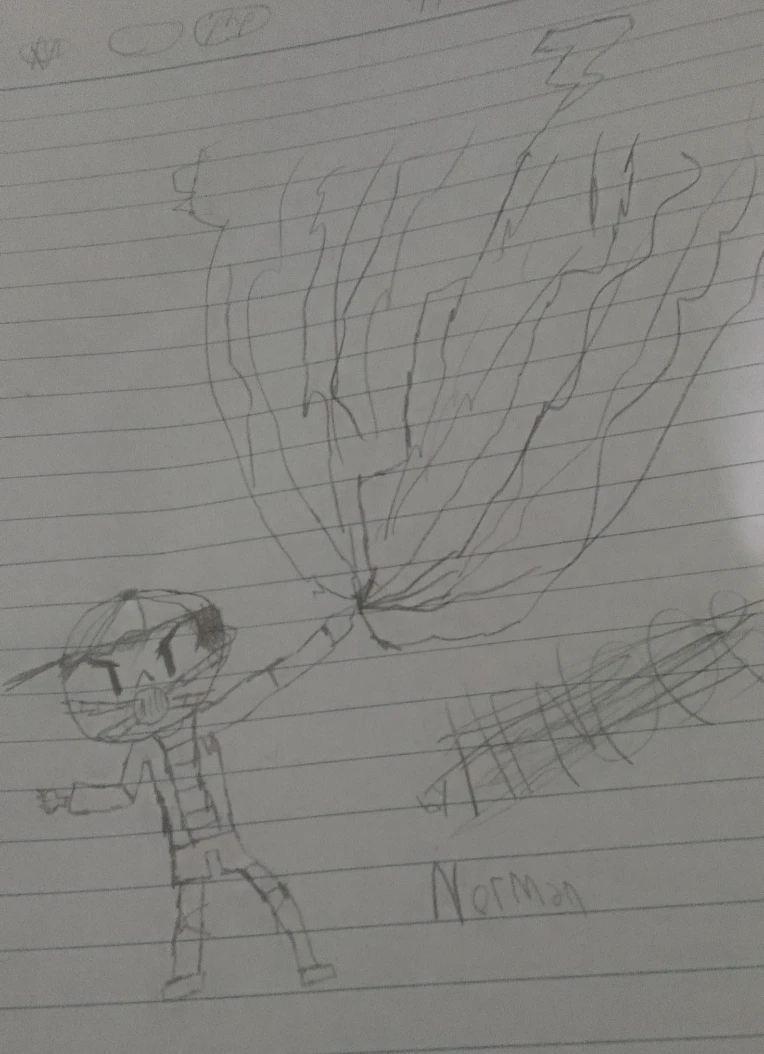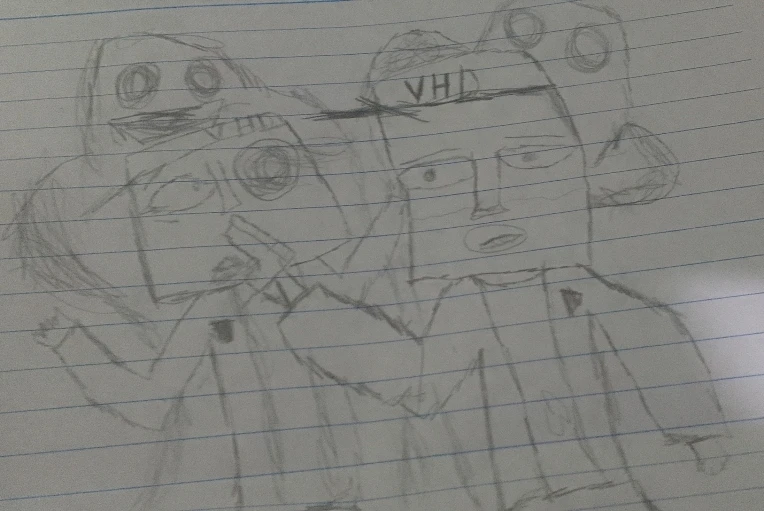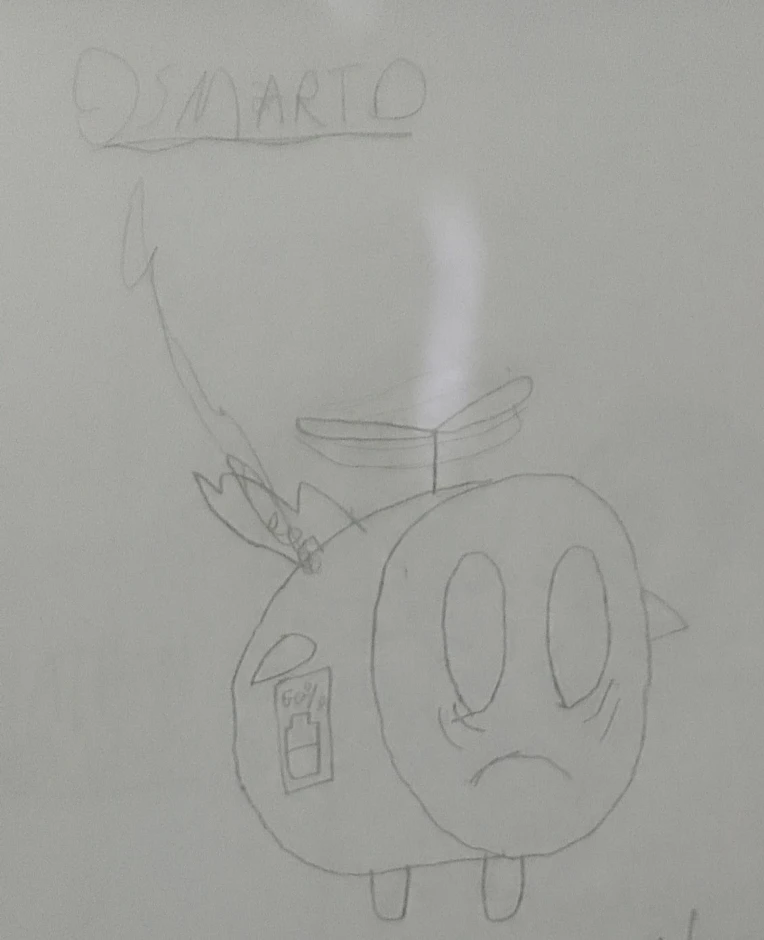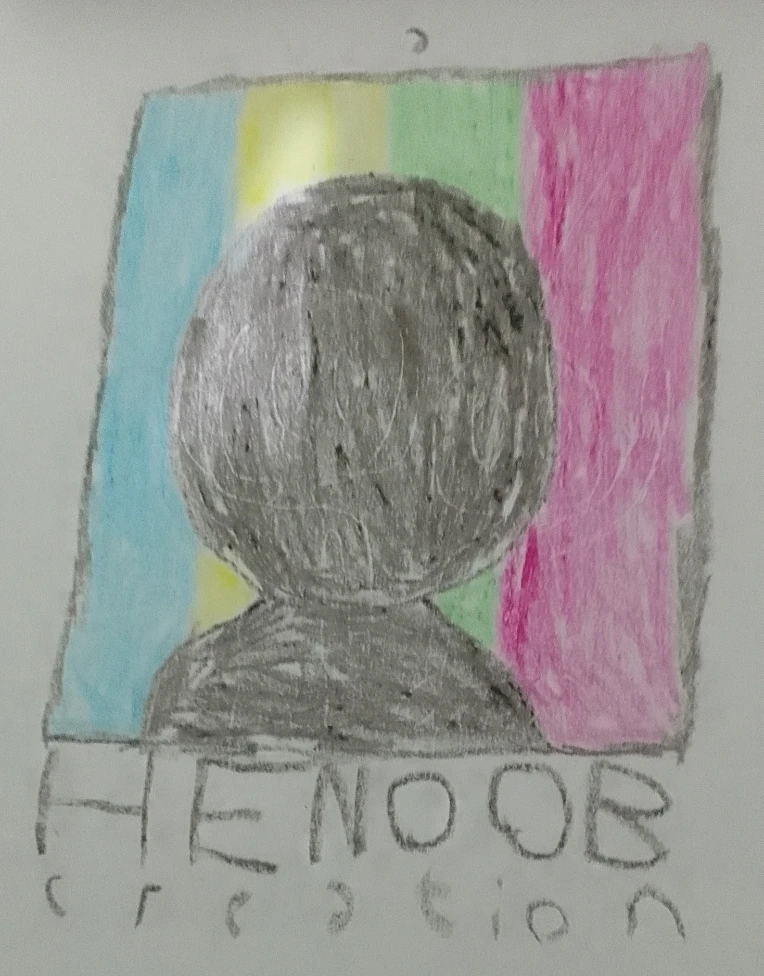 HENOOB 2022